DON'T MISS OUT ON SPECIAL OFFERS!
Take a look at FINAL SALE page and find products discounted up to 70% off.
BETTER TO BUY IN A SET!
Discover a wide range of makeup, skincare and accessory sets at an exceptional price.
Check out what we have prepared for you and choose your beauty must-haves.
BONUS FOUNDATION SAMPLE WITH YOUR ORDER
Let us know in the comments (section 3 of checkout) if there's a particular foundation range/colour that you would like to try OR tell us what type of coverage you prefer and if your skin tone is FAIR, LIGHT, MEDIUM OR DARK and we will give you a foundation sample accordingly!
*While stocks last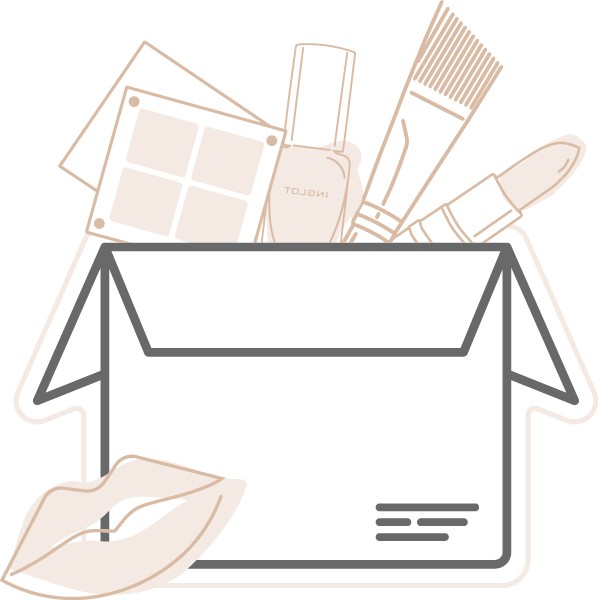 FREE DELIVERY WITH YOUR ORDER!
Spend over $100* and get free delivery with all Australian orders. Combine your order with your mother, partner or a friend to help you achieve the minimum cart value.
*Requires pre-payment of your goods.
*Excludes all New Zealand orders.
*Excludes makeup cases, backpacks or ZUCAS.